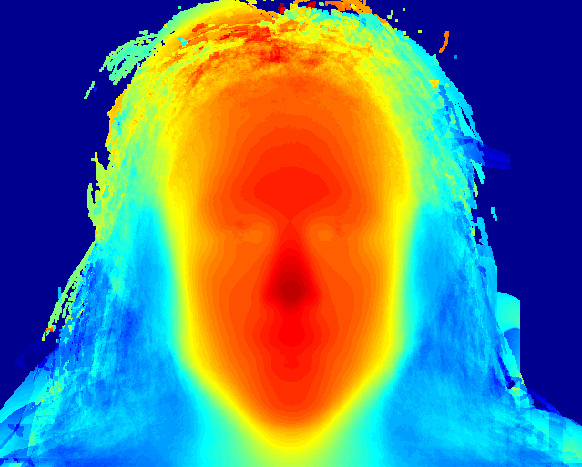 What does it mean?  One study found that the number one reason that people struggle with measurement is that they can't get meaningful measurement.  Supposedly, it's true for any industry, organization or endeavor.   It's certainly true for people who invested in "canned" dashboards.
To get meaning from your measurement, you need a little help at the right time.  You know more than you think about what would be meaningful.
Here's a few tips for getting to meaningful measurement.
Involve a measurement expert from the start (not after the fact).
Use data to set measurable goals for what success means to you.
Measure before, during and after an effort.
Conclude with answering these questions…

Did I reach my goal?
What happened and why?
What does it mean?
What will I do about it?
Keep it simple, but get the help of a measurement partner to make it easy and meaningful.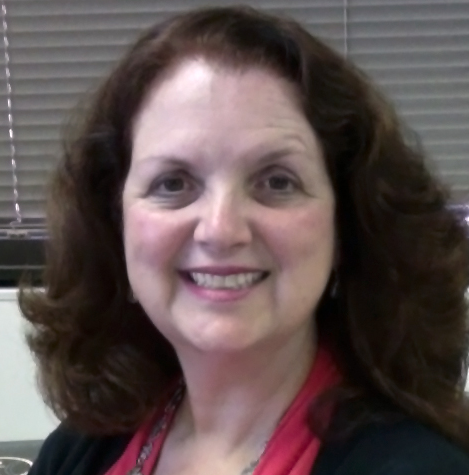 Measure well!  No excuses.
Debi Parcheta
dparcheta@blue-marble.com
Image Courtesy of Creative Commons Flickr, Author:  chetbox
Comment below: What does this heat map view of a face mean?  People struggle with measurement because they need meaning.