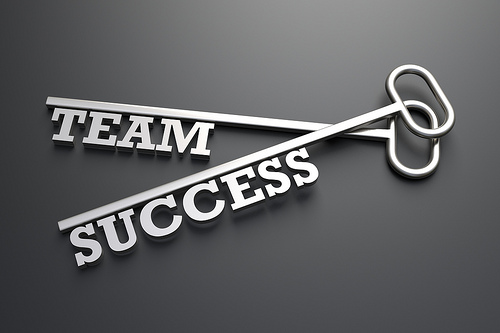 What keeps you from delivering good measurement in a timely way to your Chief Marketing Officer? Or to your client's marketing organization? 
After all, communications professionals are a specialized part of the marketing team for every brand.  And you are in a position to have early knowledge about trends and strategic opportunities for brands.
Too often, media professionals find themselves catching up with their marketing department.  They weren't at the table when marketing decisions were made and annual strategies were developed.  And now they are tasked with making a communications plan and executing actions to support what their marketing counterparts thought would work.  Often, there was only a small amount of budget left for what they need to do.
Marketers measure their impacts in dollars and impressions – in ROI and comparative effectiveness.  Marketing activities are very measurable – they buy a quantity of advertising in a certain channel, they see the sales rise when ads are active.  There's a solid sense of "it worked" (or it didn't).
Communications professionals market their brands in a different way.  They excel at talking about a brand.  Their purview is key messages and campaign development, starting conversations, building reputation, engagement and brand advocates.  What you know and measure from your activities should be shared with your marketing counterparts to help refine their investments for a brand.  Don't wait for an invitation.  Get that data to them!
Your marketing team should look to you for these things:
Analysis of brand perceptions
Insights about key audiences.
Creating impressions and awareness.
Engaging the target consumer in creative ways.
Evaluating consumer intentions.
Competitive insights.
Creative ideas to communicate widely
Knowledge of what has worked in the past.
Setting goals for improved communications for the brand.
All of these things can and should be measured.  The trick to measuring is to start BEFORE you communicate.  Set goals and measure against them during and after communication campaigns.  Then tell the story of how things worked in comparison to other marketing tactics.
Some communications professionals find that they are better at measuring than their marketing counterparts, and that's when they become valuable partners who are not left behind when the next cycle of planning starts.
Are you at the table?
http://amecorg.com/barcelona-principles-2-0-infographic/
Save
Save
Save
Save
Save