50% of people say that their strategy is too hard to measure.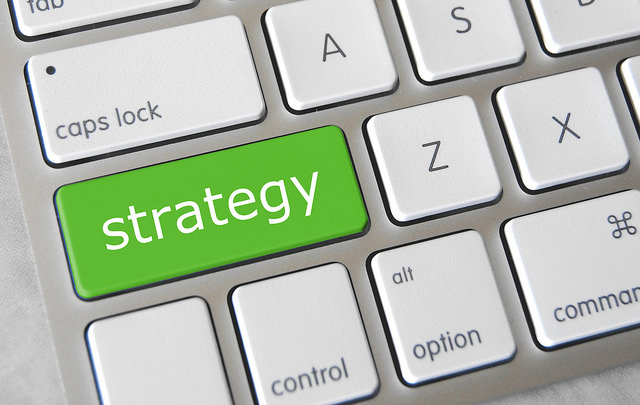 It's not much of a strategy if that's true.  It's been interesting to watch PR pros in the last decade.  Social media insisted you be short and direct with messages.  (My blog articles are usually under 300 words for you.) You should also be short and direct when you ask, "What does success look like?"    Your strategy has a tangible outcome.  It's not about trying, it's about doing.  The outcomes are measurable but you might need to collaborate to demonstrate your valuable part in the success.  That's where some of you get overwhelmed.  We can help.
Do this 10-minute exercise to get organized around measuring your strategy.  
Write down your strategy.  You can easily focus on a written strategy.  If you don't have a strategy, stop and go make one.
What does success look like?   List 1 to 3 goals.  It's OK to list an overall goal for success but do list at least one outcome where the big success depends on your part of the work.
Who else is working on this goal?  You don't work in a vacuum.  Measurement is everyone's job.   Write their phone number or email address next to their name.  Assemble the team that will collect and deliver the data.
How will you get data into one place?   This is secret sauce –  agree to combine metrics from different activities.  That's the only way to show the part that each of you played in the big success from your strategy.  Territorialism has no place in measurement.
Who will declare victory?   Pick a rock star (you? me?) to summarize.  Prove what happened and why, then collectively arrive at insights.
Who cares?  Do yourself a solid – tell everyone that matters what you accomplished together and what you learned.
Then improve your strategy and start again.
Save
Save
Save
Save
Save
Save