Who's the fairest of them all….?  That's really the question some PR professionals are asking about their social media efforts.  And like the evil queen in Snow White, there's only one acceptable answer. "Me."
So they count their follow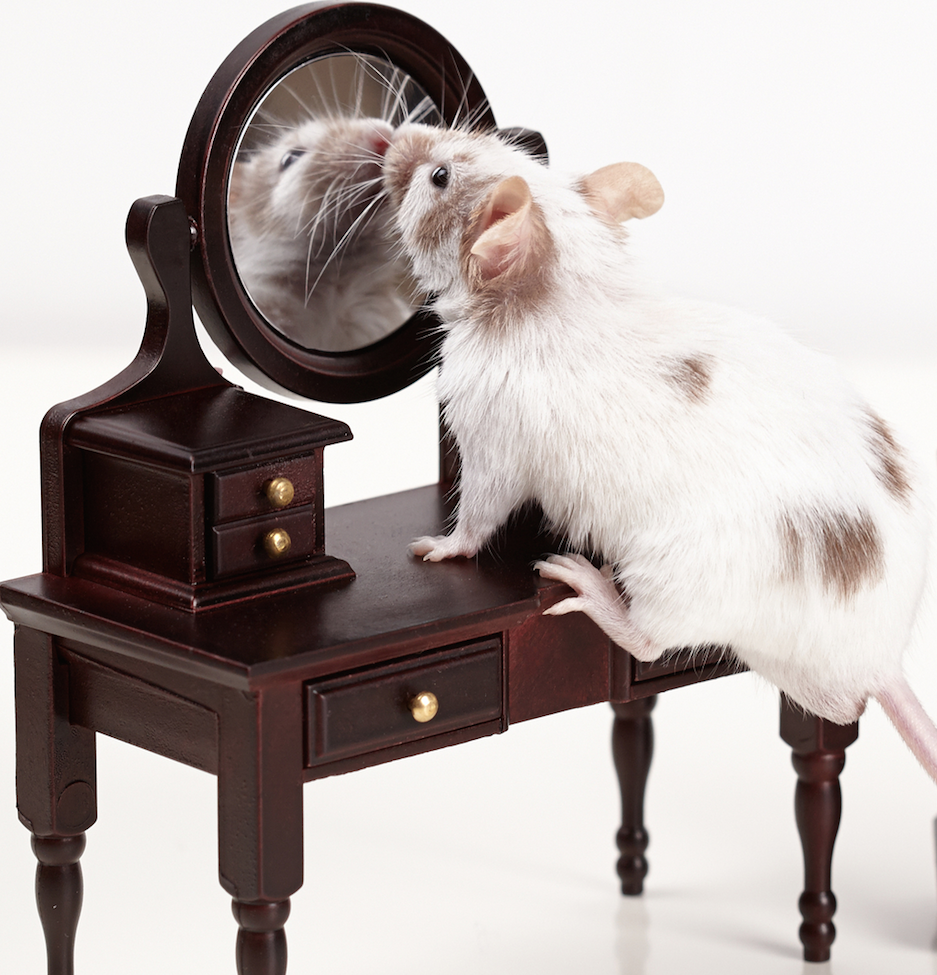 ers or fans or the reach of their own posts.  They compare their own posts for their own brands side by side and declare the one with the highest awareness to be the "fairest of them all."   In essence, they are looking at themselves in the mirror and asking, "Am I pretty?"
Engagement has a similar flavor.  While it's useful to know what elements of social media activity engage the followers or fans that are already there, it's the equivalent of asking, "Am I popular?" 
Let's call them what they are: vanity metrics.
I'm not suggesting you give that up.  But it's not enough.  You do have to measure what works from your own efforts.  Test and learn.  Strategize.  Innovate.  This is the data that allows you to compare your media efforts to other marketing efforts in advanced analytics.  That's good science and you do want to see what gets you both strong impressions and strong engagement.
But, that's only one third of what you should be measuring.
Especially in the world of social media, there is much to be learned by measuring beyond the social accounts you operate.  Social media offers two important windows into true insights that we have never had before.
"See" a competitor's voice.   Reading and evaluating a competing social media page is a wonderful way to gain  insight about how to differentiate your own brands in meaningful (and competitive) ways.  What are they saying? What kind of content are they using?  What's your message?
"See" your customers.  Reading and evaluating organic social media coverage of your brand, your competitors or your category or industry is better than any 100-person survey.  Your customers are speaking freely in social media.  And they say the darndest things!  Why not study trends in conversations, hashtags and sentiment that can result in light bulb moments of insight on topics such as distribution, marketing, packaging, quality, purchase intent and advocacy for your brand?
Are you ready to look out your window instead of just in your mirror?  Collect relevant social media posts to study your brand, your competitors' brands and your consumers at large.  You'll get more insight if you stop looking in the mirror and look at the larger picture outside of your window.