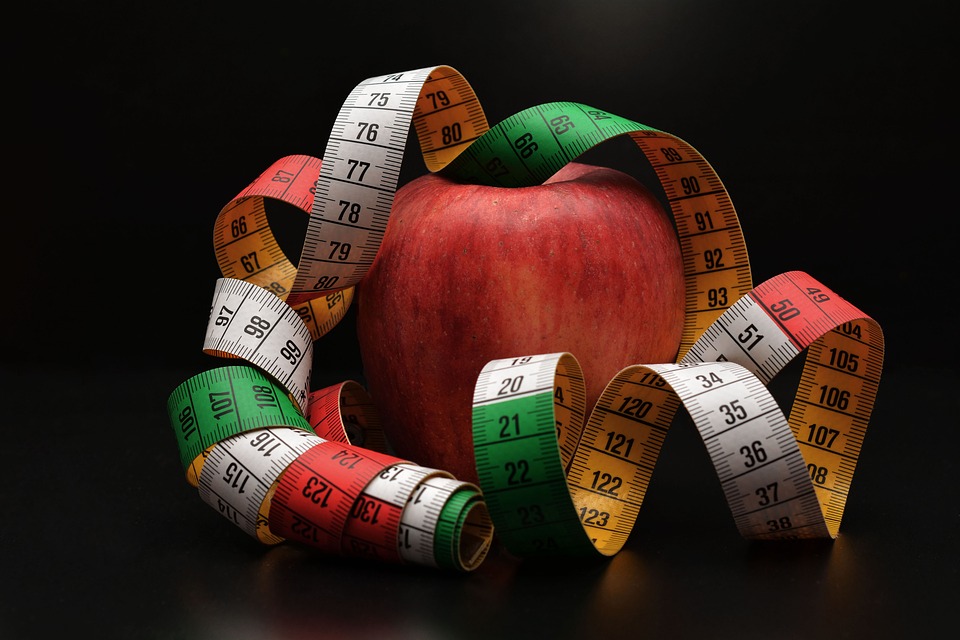 It's measurement month and I have a challenge for PR and Marketing Communications professionals.  Re-educate yourself to deliver media measurement well.  
The communications industry is at a crossroads.  So much change.  It's scary, and many communicators have stopped measuring well.  (Yes, I have data to prove that.)
It's time to re-educate yourself about media measurement because it's important to have a seat at the table for budgets and branding and marketing strategy.  We need to raise the standard again.
You want to be the thought leader for your own brand.  Schedule an hour with yourself to further your own education about measuring.  Spend a few minutes investigating different components of media measurement.  Then, emerge with a measurement plan for your brand.
Your Hour
(10 minutes)  Do I know the standards for media measurement?  http://amecorg.com/barcelona-principles-2-0-infographic/
(10 – 20 minutes)  What are my communications goals for my brand?  (Just one goal will do.) Check out AMEC's framework for measurement – a template for setting goals and measuring.  http://amecorg.com/social-media-measurement/framework/
(5 minutes)  How will I measure the quantity of all the media channels I use with the appropriate daily unique exposures level? (metric: reach/awareness)
(10 minutes)  How will I measure the quality of my efforts?  How can I measure the effectiveness of a message or theme? (metric: engagement)
(5 minutes)  How will I use quality to improve quantity? (insight)
(10 minutes)  How can I give my client/boss/organization realistic, insightful data showing outcomes that achieve brand goals?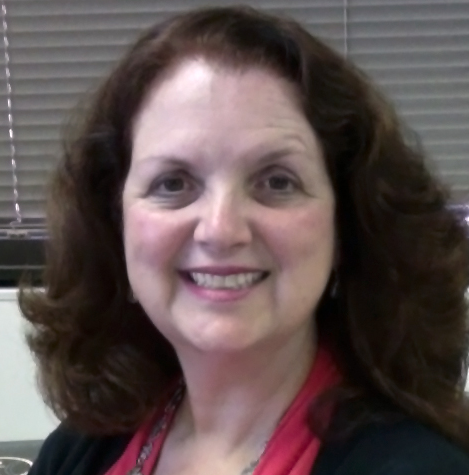 Keep it simple and focused.  And if you work for a team, share what you learned in your hour.  Tell them what you think should be measured, how and why….. because you're the thought leader, right?
Raising your own standards for measuring lifts you (and your profession) up.
Tell me, how did your hour go?
-Debi Parcheta