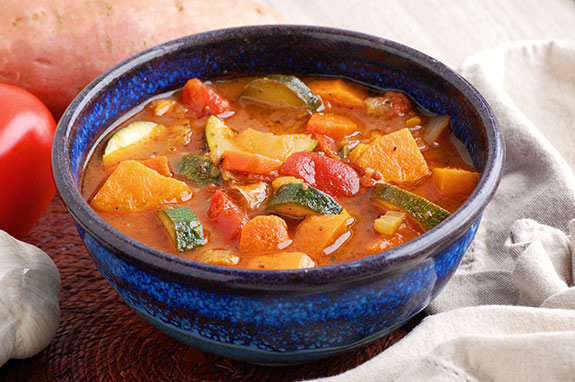 We've reached an age where data is everywhere!   BUT… really useful, accurate and appropriate analytics are still a long way from being at the right people's fingertips. It's not a slick dashboard that gets you there. You have to do better than that.
The "hack"?  It's simply gathering data from different sources into one model or system (referred to as integrating data) and inferring or deducing new knowledge or competitive advantage from the soup that they become when you throw them together into one pot.   Computer programming and mathematical training and the tools, experience and knowledge that you already have can be used in very creative ways to integrate data, many times more quickly than you think.
What are the things that keep us from hacking analytics in every industry?
•    Territorialism:  People don't share data well.  Collaboration is what sets our species apart from others, but we still don't fully embrace it.  Try to think more like a barterer.
•    Money: Data collection and analysis is an ongoing investment, not a whim. Do a cost/benefit exercise – most analytics are worth the price tag but there should be a return on your investment.
•    Time (commitment): Most analytics need to be ongoing – showing change over time.  You've failed if you start but don't continue to analyze for actionable insights or build on your initial findings.
•    Vision:  It's one thing to look at analytics.  It's another to imagine how the results move your mission into the future.  Be a thinker.
None of those roadblocks are new.  In fact, they are age-old people problems.  We stand in our own way a lot.
Photo thanks:
Flickr Creative Commons, Jess (Paleo Grubs):  http://paleogrubs.com/vegetable-soup-recipe
Save
Save
Save
Save